PITDC Chairman Dr. Su Visited Toyama Prefecture and Toyama P
2018-08-29
After the signing ceremony of Memorandum of Understanding on May 31st, PITDC Chairman Dr. Muh-Hwan Su visited Mr. Takakazu Ishii, the governor of Toyama Prefecture and Mr. Toshiro Nakai, the President of Toyama Pharmaceutical Association (TPA) on Aug 28th and 29th respectively to make much more consensus to strengthen business cooperation between Taiwan and Japan.

At the beginning, "On behalf of PITDC, we deeply appreciate this great support from TPA. It has triggered emerging business chances between Japan and Taiwan" said by Dr. Su.

Under the scheme of Biomedical Industry Innovation Program being promoted by Executive Yuan, PITDC signed MOU with TPA witnessed by the Governor Takakazu Ishii and Jang-Hwa Leu, the Director General of IDB, MoEA to encourage Taiwan bio -industries to ally with global marketing resources.

Toyama prefecture is a leader nationwide in medical research and the development, also in pharmaceutical industry. It has potential for Taiwan bio industries. Especially Japan bio-industry is facing historical aspect, it is able to arise many business collaborations such as development of generic drugs, biopharmaceuticals and emerging market.

By the relationship to TPA with consensus from Toyama prefecture and IDB, we keeps it further and lead Taiwan bio-industry to global marketing resources to make mutually beneficial results.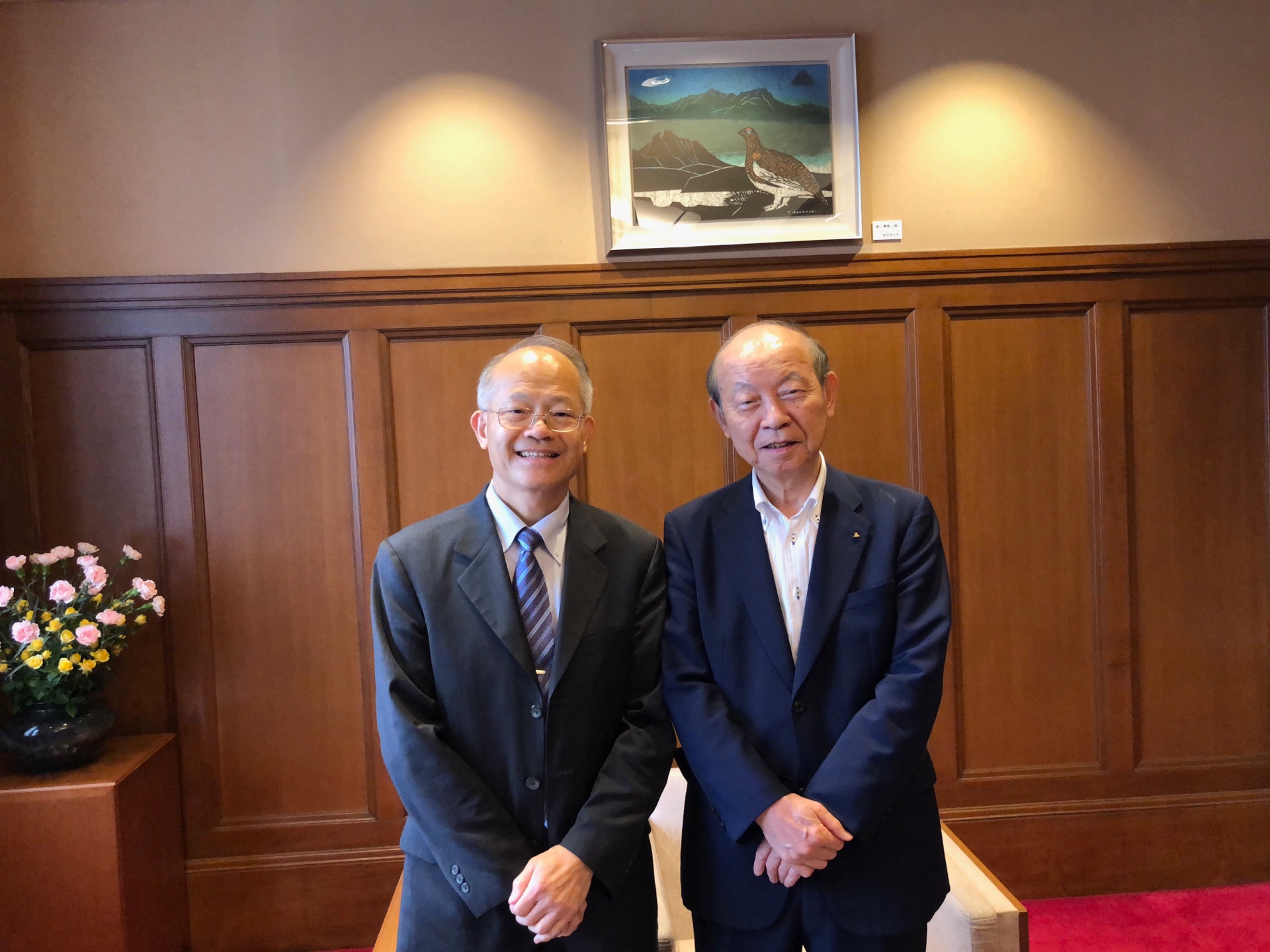 Dr. Muh-Hwan Su, Chairman of Medical and Pharmaceutical Industry Technology and Development Center (Left)
Mr.Takakazu Ishii, Governor of Toyama Prefecture (Right)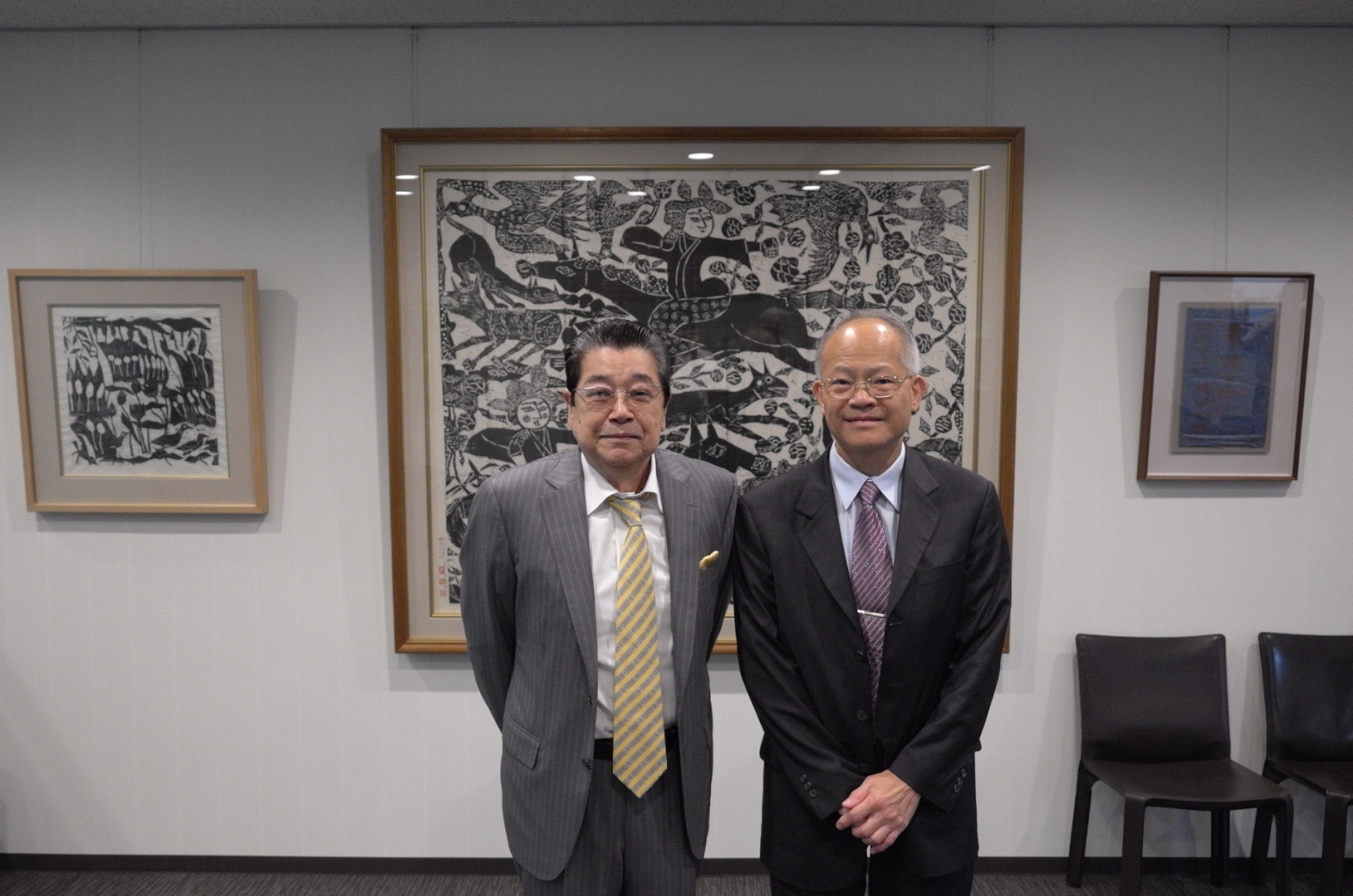 Mr. Toshiro Nakai, President of Toyama Pharmaceutical Association (Left)
Dr. Muh-Hwan Su, Chairman of Medical and Pharmaceutical Industry Technology and Development Center (Right)