Home
> About Us >
Origin and Mission
Origin and Mission
Serving medical industry and advocating technological foundation and industry upgrade.
PITDC Background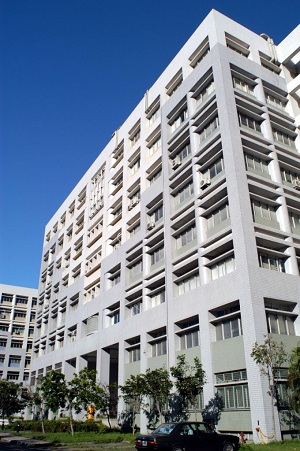 Taiwan Government resolved at the 4th national science and technology conference in 1991 to establish the "Pharmaceutical Industry Technology Development Center." The main purpose of the conference aims to assist the industries with pharmaceutical R&D, strengthen the short, intermediate and long-term technology development of medical industries in Taiwan, thereby improve the overall industry standards in Taiwan and accomplish the objectives in medical industry upgrade and internationalization.

At the time, GMP Company Chairman Qiusheng Liu led in the preparation. The Industrial Development Bureau was the first to donate NTD20 million while the pharmaceutical industry raised a fund of NT40 million. The total establishment fund was NT60 million while the Center was established with the approval by the Ministry of Economic Affairs on January 15, 1993.

As the industry environment changes and the demand for human living quality and medical and health devices and technology quickly develop, the center operations also expanded gradually to the technology R&D and counseling for medical and health device industries. To cope with the demand of practice, the center was officially renamed to "Medical and Pharmaceutical Industry Technology Development Center" to uphold to its initial intent of foundation, continue working for the requirement of medical industry and expand the scope of professional services. Meanwhile PITDC is also devoted in the establishment of a communication platform for the industry, government, academia, and research, in order to effectively upgrade the standards of overall medical industry technology which will meet the missions in technology foundation, industry upgrade and internationalization.
Current Chairman Su Muh-hwan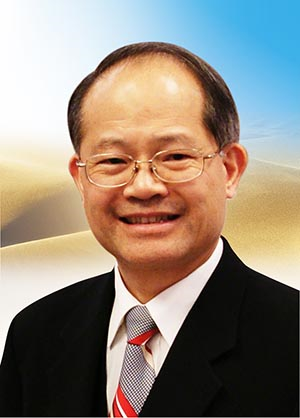 Current general manager