Home
> About Us >
Positioning and Vision
Center Positioning
The Center emphasizes on drugs and medical devices with supports in medical industry counseling and production technology for health food and medicated cosmetics as well as other biotech products, drug effect evaluation, R&D of pre-clinical test and other related technology, technological transfer and talent training, dedication in serving medical industries in Taiwan, promoting the modern standards of medical industry and international competitiveness, advocating for the internationalization of medical industries in Taiwan, and accessing to the global market.
Center Vision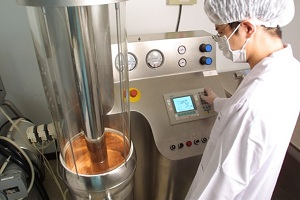 The center constantly offers counseling and services for medical industry related technologies in Taiwan with dedication. The center also fully develops product key technology, implements industry development into high-quality medical products, and expands into international market. Dedicated to the development of Chinese and western medicine new drugs and medical devices, the center aims to become the an international R&D center.
Direction for the Future Development of Center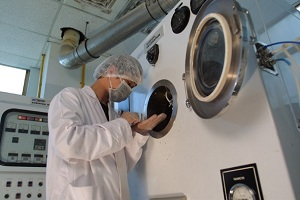 1) Develop pharmaceutical critical platform technology.
2) Botanical medicine new drug/new product driving industry development
3) Drug-eluting medical devices and products
4) Development of soft biomedical materials
5) Promotion of medical product internationalization
6) Development of various analytical platform technology
7) Medical technology upgrade and product quality improvement.
8) Medical industry talent training
9) Assisting with the promotion of pharmaceutical policies
10) Expanding the supply of information services.